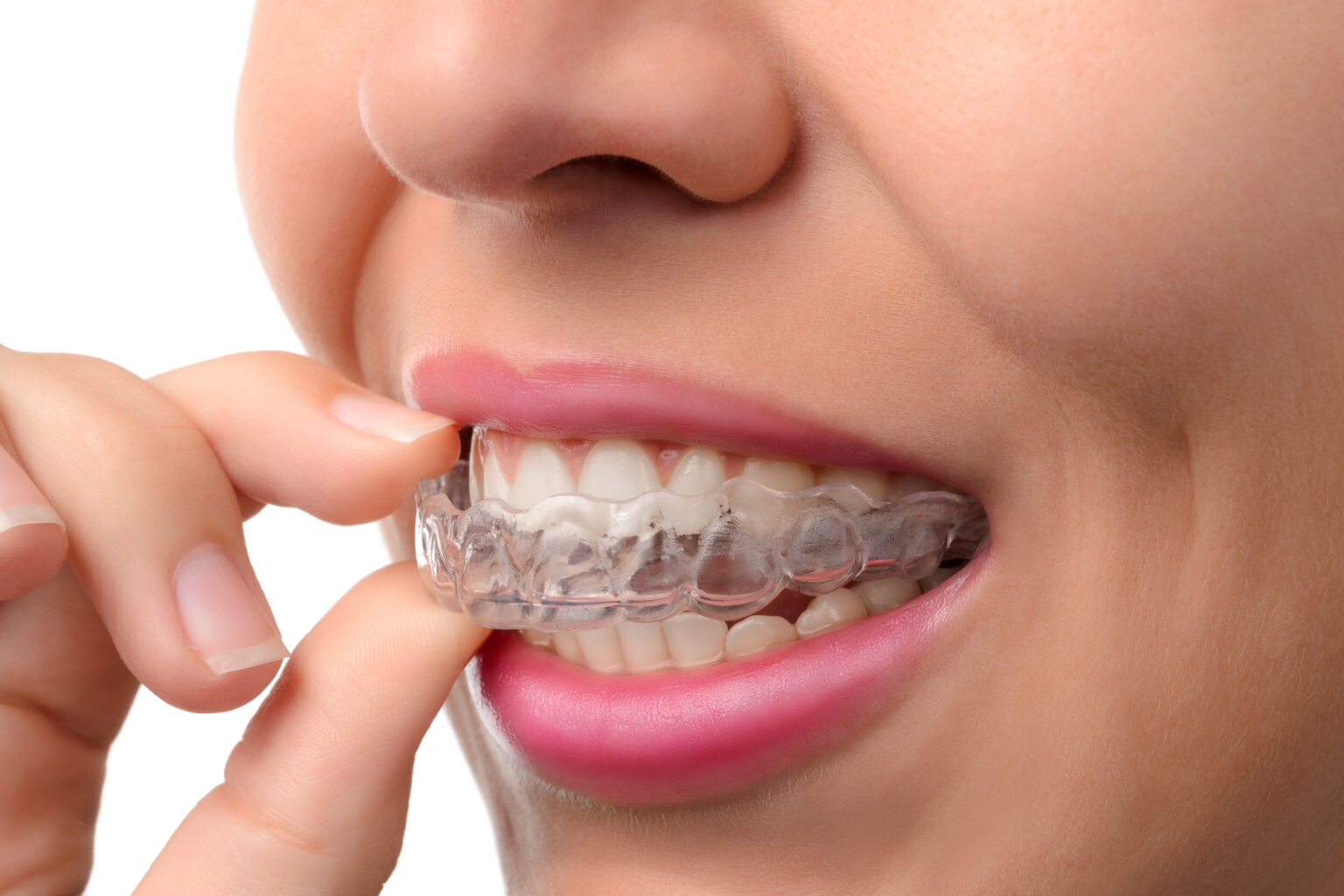 Braces are an incredible thing. When a person with a crooked, crowded, or misaligned smile undergoes orthodontic treatment, they aren't just improving the appearance of their smile—they are also gaining a healthier smile!
Orthodontic issues can put excessive stress on a person's teeth and lead to serious oral health problems like temporomandibular joint disorder (TMD), dental erosion, and even sleep apnea.
Thankfully, orthodontic treatment is available to patients of all ages. Dentists like Dr. Timothy E. Mickiewicz specially qualified to help you achieve a healthy, beautiful smile. Continue reading to learn about our orthodontic options.
Traditional Braces
Traditional metal braces have a bad rap. Many people picture awkward middle schoolers with bulky, colorful brackets that cover every tooth. While that was what traditional braces looked like at one time, they are much different now.
Modern metal braces are much sleeker and more elegant than before. While most people want to avoid this orthodontic option, it's important to consider all of the benefits before writing them off.
We offer traditional metal braces because of their many advantages, including that
They are more cost-effective
They are extremely durable
They require less responsibility
They usually provide quicker results than Invisialgn®
They treat more complex dental issues
We certainly believe the pros outweigh the cons when it comes to traditional metal braces. Be sure to ask to view pictures of patients with traditional metal braces before making your final decision.
Patients should also be aware that in some cases traditional braces are the only option as they are more effective for treating severe cases of misalignment and malocclusion.
Invisalign®
For teens and adults who are eligible for Invisalign clear aligners (and many people are), we offer them! Dr. Mick will thoroughly examine your teeth to determine whether this option is the best and most effective one for you.
Here are some of the benefits of Invisalign orthodontic treatment:
Patients can eat without worrying about food getting caught in their brackets
Clear aligners are easy to care for and keep clean
They are extremely discreet
Invisalign does require quite a bit of responsibility from the patient. For example, the aligners must be worn at least 22 hours a day to be effective, patients must be willing to visit the dentist every two weeks for their new aligners, and the aligners need to be cleaned often. Anyone who doesn't follow these guidelines will inhibit their progress.
AcceleDent® Optima™
Most patients are required to wear their braces between 6 and 18 months. If that time frame seems too long, we offer AcceleDent Optima to help speed up the process!
This modern, innovative device is the first of its kind and has been proven to accelerate tooth movement by up to 50 percent. It also decreases orthodontic discomfort.
Patients simply insert the mouthpiece around their braces or aligners for 20 minutes a day. The device sends calibrated vibrations through the roots of the teeth that helps increase cellular activity, so the teeth move faster. This technology is available for children, teens, and adults.
Contact Us Today
If you're interested in learning how orthodontics can improve your smile and life, schedule a free initial consultation with Dr. Mick. As one of the leading providers in the Sacramento area, you can feel confident about the advice and care you will receive.
Call 916-469-9178 today.