What Is Orthodontics? Do I Need Braces?
The practice of orthodontics is devoted to building beautiful smiles by bringing teeth, lips, and jaws into proper alignment for all ages. Your smile is the first thing people notice about you. Everyone wants to make the best impression! Dr. Timothy E. Mickiewicz will work with you to determine the best orthodontic treatment to meet your personal needs at our Sacramento, CA, practice.
Orthodontics is a specialty of dentistry focused on the diagnosis and treatment of dental-associated facial and jaw irregularities, especially relating to alignment or occlusion.
Straight teeth function more efficiently, are easier to clean, and are more likely to last your whole life. The benefits of orthodontic treatment are more than straight, attractive teeth, but improved overall jaw health. Your jawbone's proper alignment is the foundation for the perfect smile. When your jaw is healthy and functioning correctly, it contributes to better overall full body health. To learn more about orthodontics, contact us at our office in Sacramento, CA.

Early Childhood Orthodontics (Phase One)
The American Association of Orthodontists recommends that all children have an orthodontic examination by age seven. Early childhood (ages 7 to 11) orthodontic treatments provide a strong foundation for future orthodontic treatments, especially when jaw irregularities are present, and may eliminate or shorten care needed in later years. Malocclusion (crowded, crooked teeth, or bite problems) is generally identified at an early age. Orthodontic care at this age is phase one care; phase two begins after all permanent teeth have erupted.
The most commonly used appliances in early childhood orthodontic treatments are:
Custom space maintainers, which prevent uneven spacing if primary teeth are lost too early
Custom habit appliances decrease developmental damage caused by thumb or finger sucking and tongue thrusting
Early interceptive orthodontics re-align teeth made crooked by ectopic eruptions
Early expansion devices correct crossbites, overbites, and widen a small jaw before permanent teeth are in place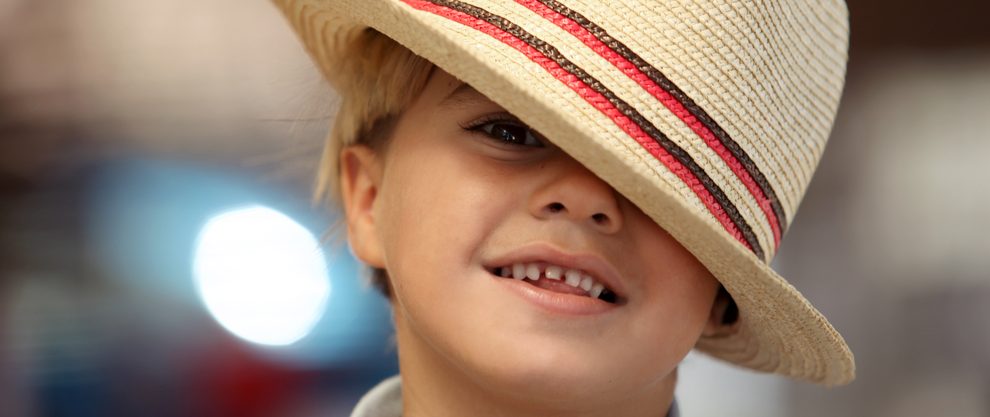 Pre-Teen and Teen Orthodontics (Phase Two)
The goal of phase two (ages 11-18) orthodontics, or normal orthodontic treatment, is to correctly position all permanent teeth and maximize function and appearance. This is best achieved through full traditional braces or Invisalign® braces. The average treatment time takes about 12 to 18 months, which is much shorter than if phase one treatment was not completed.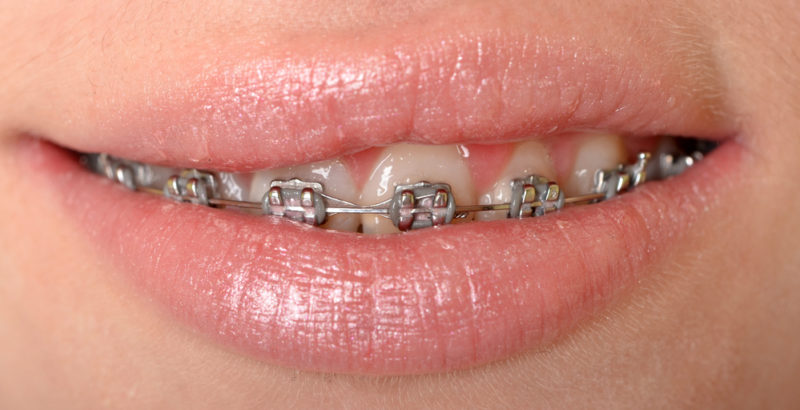 Adult Orthodontics
Whether your parents could not afford braces when you were a kid or your teeth have moved in your later years of life, you are never too old for braces. Orthodontic treatment improves the quality of life in all age groups. Fifty percent of today's orthodontic patients are adults. Pursuing orthodontic treatment  at a later age means adults will experience the same types of treatments as they would with phase two, but face a few extra challenges.
Bones are harder and no longer growing, lengthening treatment times.
Aging tissue may cause root and blood flow issues.
An adult may need extraction of multiple teeth prior to placement of braces.
The goal of adult orthodontics is a more uniform, aesthetically pleasing smile and to create a functional bite. A straight smile is a healthy smile!