BOTOX® for TMJ and Orofacial Pain
We've all heard of BOTOX injections for reducing fine lines and wrinkles. But did you know these treatments have been used in the medical field for decades to alleviate discomfort? When BOTOX is injected into tense, sore jaw muscles, it can reduce or altogether eliminate the pain associated with TMJ disorder. Dr. Timothy E. Mickiewicz offers BOTOX injections at our practice in Sacramento.
How Does It Work?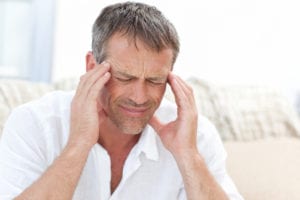 Simply stated, BOTOX weakens overactive muscles, diminishing the spasms that are so common in TMJ disorder. The substance is derived from botulinum toxin, a neurotoxic protein. In large doses, botulinum toxin is extremely dangerous. However, when distilled down into minute amounts, it can be quite useful for treating a number of muscular disorders. BOTOX is safe and effective in treating facial and jaw pain.
Who Can Benefit from BOTOX?
Anyone experiencing pain and tenderness due to TMJ disorders can benefit from BOTOX. In most patients, the relief is substantial. BOTOX may be indicated for you if you experience:
As with any drug or medication, there are certain contraindications. Therefore, BOTOX is not for everyone. During your initial consultation, Dr. Mickiewicz will review your medical history with you in detail to determine if BOTOX is right for you.
The Treatment Process
Receiving BOTOX injections is fairly straightforward. In fact, the procedure can be completed in our office in less than 30 minutes. Depending on the area of soreness, the injections will be administered primarily in the temporalis, frontalis, or masseter. Most patients notice improvement within the first day. Full relief typically occurs around the one week mark.

Healing and Recovery
BOTOX treatments are non-surgical and non-invasive. Therefore, there is virtually zero downtime. In fact, most patients can resume normal activities immediately following their appointment.
You may notice slight redness or bruising around the injection sites. If you desire, an ice pack or cold compress can be applied to soothe the area. Any discomfort can be managed with over-the-counter medication, such as ibuprofen or naproxen.

How Long Does BOTOX Last?
For optimal and ongoing success, BOTOX requires repeat treatments. Each session will provide relief for approximately three or four months, until the effects wear off. Every patient is unique, however, and Dr. Mickiewicz will help you find a treatment regimen that works for you.
Other Considerations
Although there are other treatment alternatives available for TMJ disorder, BOTOX is an excellent option for those who do not want to undergo an invasive procedure. It can also be beneficial for patients who have not experienced success with other methods.
Although BOTOX has proven safe and effective in research and clinical cases, it is not yet FDA-approved for the treatment of TMJ disorders. Because of this, it is important to keep in mind that BOTOX may not be covered by your insurance provider. However, you can explore payment plan options on our financial page.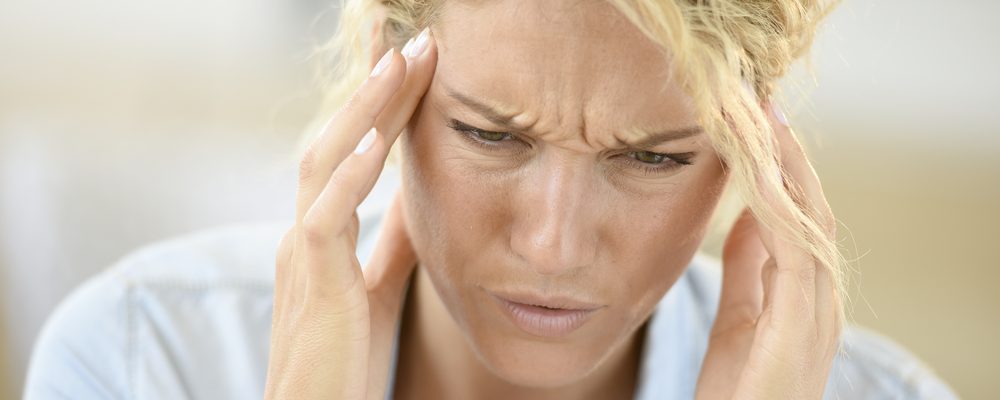 Learn More about BOTOX for TMJ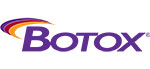 Curious to know if BOTOX can help alleviate your jaw pain? If you are experiencing symptoms, such as pain, clicking, or popping of the jaw joints, this revolutionary treatment could be just what you need. To find out if you are a candidate, schedule a consultation with Dr. Mickiewicz at our Sacramento, CA location. You can contact us online anytime.