Fast, Effective, Invisible Braces!
Invisalign® Makes Dreams Come True
Achieve straight teeth without a metal mouth.
The Invisalign® alignment system gives orthodontic patients a sense of freedom when exploring options for braces. A complimentary Invisalign® consultation with Dr. Timothy E. Mickiewicz in Sacramento, CA, can help you decide if this advanced orthodontic treatment is right for you. Invisalign® aligners are revolutionary in their comfort and convenience. If you are interested in treatment from a certified Invisalign® dentist, contact us today for more information.

Why Choose Invisalign®?
When patients think of braces, they recall awkward teenage television idols prying gum from metal brackets and wires breaking and sticking them in the lips. If you avoided braces because you did not want the embarrassment of traditional metal braces, have metal allergies, or just could not fit in the frequent orthodontic visits, Invisalign® may be the answer for you.  With Invisalign®, you can enjoy:
No emergency visits for broken brackets and wires
Less time in the dentist chair with checkups every six weeks vs. every four weeks
No metal to irritate gums and lips
Any foods you like
Virtually invisible trays with no embarrassing metal braces
No interference in daily life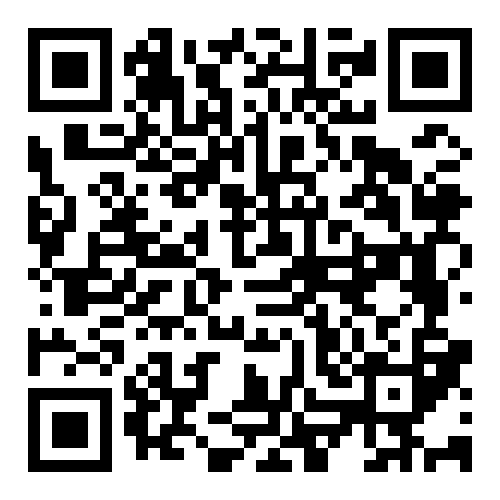 Visit Invisalign.com on your mobile phone to try the Invisalign® SmileView™ right now.
Exam and Treatment Process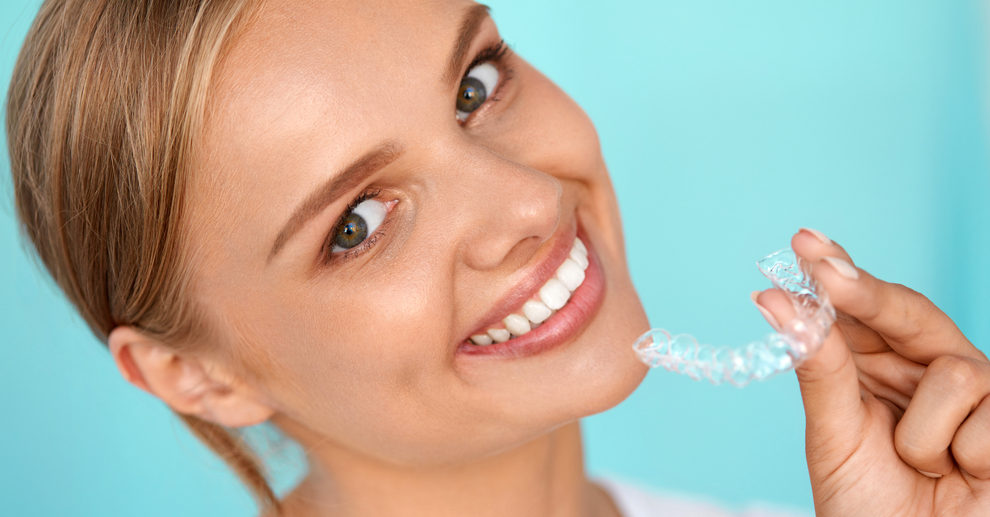 Your journey will begin with a full-mouth examination, full x-rays, photographs, a digital 3D image, and impressions.
After your consultation, Dr. Mickiewicz will develop a custom treatment plan, tracking the exact movements needed to straighten your teeth, and the length of time needed.  Treatment periods are approximately one year for adults and comparable treatment periods to traditional braces for teens.  Each patient's plan is unique and treatment times may vary depending on individual needs.
Each set of clear, BPA-free plastic trays are custom made from your dental impressions.  The unique aligner trays are worn for two weeks at a time; every new set is precisely calibrated and manufactured to fit your mouth at each stage of the treatment process. Aligners are worn for 20 to 22 hours per day. You can remove the aligners during meals and oral hygiene care.
Benefits of Invisalign®
When compared to traditional metal braces, Invisalign® offers the option to straighten your teeth while maintaining your natural smile.
Some of the benefits include:
Fast – Treatments are generally completed within one year—several months shorter than with traditional braces. There are no wires or brackets to break, so no visits to the orthodontist for emergency repairs.
Comfortable – Patients who have worn metal braces before Invisalign® report that there are no gum tears or sore lips. The clear aligners are gentle and smooth, leaving nothing to cause soft tissue irritation. You do not have to carry around wax until your lips get used to the new position as you would with metal braces.
Removable – Aligners are removable for each meal so that patients may eat without any restrictions.  Brushing and flossing remain hassle-free and all teeth are easy to reach. There are no wires or brackets to maneuver around.
The Invisalign® system is easy, fast, and effective, however, success depends almost entirely on the patient.  If you do not wear the aligners 20 to 22 hours a day, they will not work. Straightening your teeth to improve your smile, self-esteem, and overall health is one of the best choices you can make for your present and future health.
"I have had headache issues for the last 35 years. Every morning greeted me with a headache. I've been to many doctors and have had many X-rays and cat scans of my head and neck. I was treated for migraines and neck issues. Nothing worked. I went to Dr. Mickiewicz two months ago and his diagnosis was TMJ. He fitted me with an appliance and the results are amazing. I have been back twice to have him adjust the appliance as my jaw loosens and adjusts, and he is always very patient with my extra-long explanations. I wish I had known him 35 years ago. FYI – I am now waking up without headaches – it is a good start to any day. Thanks Dr. Mick!"

Lily S.
"I have been seeing Dr Mickiewicz for over two years and am very satisfied with his services. I have a sleep apnea problem and rarely was getting any good nights rest. My medical doctor suggested I wear a large breathing machine… so I went ahead and got one and tried it out and and had nothing but problems trying to sleep with this large breathing machine strapped to my head. Then I saw Dr Mickiewicz and he has found the simplest and most affordable solution with my custom made mouthpiece that reshapes my jaw position just while I sleep! Bingo– no more sleep issues and also no more large breathing machine to struggle with! I am very grateful for his expertise and experience with sleep issues."

Tony A.
"I recently visited Dr. Mickiewicz after years of suffering from sleep apnea and no success using conventional CPAP machines. I was fitted with dental appliance in an effort to resolve the problem. Frankly, I was skeptical, but I am so pleased with the early results. I just started using the device last week and I am already seeing an improvement in the quality of my sleep. From my first contact with Dr. Mickiewicz, it was immediately apparent that his grasp of the issues surrounding sleep apnea were light years ahead of his peers. He is a true professional and I enthusiastically recommend him."

Don B.
"Always a great experience at this dental office. The front office has your paperwork prepared before you arrive. Everyone is very nice and friendly and hardworking. My teeth are thoroughly cleaned when I visit. This place is a step above the rest with the right amount of class and comfort."

Kara S.
"When I went to see Dr. Mickiewicz my jaw was locking up on me because my TMJ was so bad and my doctor didn't really know what to do for me. This man changed my life. At my first visit I couldn't even yawn without my jaw locking in the open position. At my last visit I could yawn and even chew steak without my jaw hurting."

Jewel L.
"I have spent thousands of dollars out of pocket to dentists for my TMJ problems with no lasting relief. Dr. Mickiewicz was able to give me relief after years of pain. I am also able to utilize my medical insurance for his services adding credibility to his level of service that goes beyond common dentistry. His extensive knowledge of the disorder was clear; combined with his personable disposition put me at ease. His staff also deserves mention they are true professionals with a clear constitution for compassion."

Cathleen J.
"My husband and I have gone to Dr. Mickiewicz for years after a recommendation of a coworker. Kind of strange to say that going to the dentist is an enjoyable experience – but it is! After years of having tense and painful visits to other dentists in Sacramento, we have found the right DDS for us: above average in all areas. He is an excellent practitioner, listens to all symptoms and concerns, answers all questions patiently and repeats as necessary. Gives us time to make any decisions about our dental care if we are hesitant, and encourages second opinions. His chair-side manner is relaxed and personable – which helps me relax. He is stuck with us for life! Thanks Dr. Mickiewicz and staff!"

T.P.