Advanced Communication and Diagnosis with SmileStream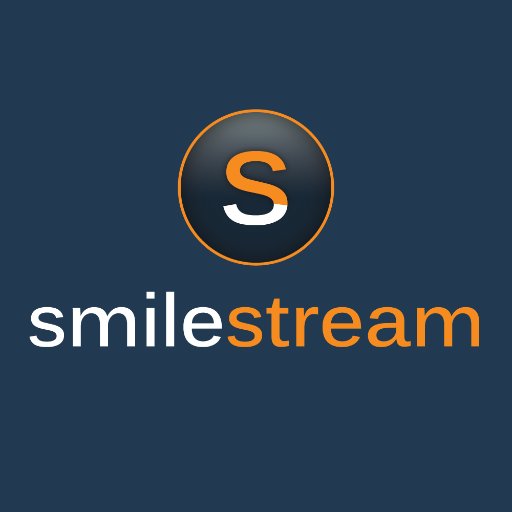 We are living in a digital world. As technology advances, we continue to find ways to connect with others in real time. From down the street to around the globe, communication is constantly at our fingertips. The field of dentistry is no different. SmileStream is a revolutionary new software made for dentists. At our practice, Dr. Timothy E. Mickiewicz uses this platform to organize patient records, treatment plan, and share the information with other dental professionals.
Why is Instant Communication Important?
Comprehensive dentistry often requires complex treatment plans. This typically involves a team of dental professionals, which may include your general dentist, orthodontist, oral surgeon, periodontist, and more. When information is gathered at one office, your doctor routinely shares that data with others on your dental team. In years past, this type of communication was delivered through letters. In recent years, email became the preferred method of distribution. But even then, it can be challenging for information to reach the hands of your entire dental team in a timely manner.
With SmileStream, all of your x-rays, scans, chart notes, and more can be shared instantly. If Dr. Mickiewicz needs to refer you to a specialist in the area, he can send your records with the touch of a button. Additionally, the platform allows every member of your team to brainstorm, share insight, and offer advice. And because SmileStream is cloud-based, data can be accessed from any device, anywhere, anytime. Comprehensive treatment planning has never been so easy!
Treatment Planning with SmileStream
Before the digital age, doctors had to prepare for procedures using 2-D x-rays and physical study models of your teeth. With the innovative technology used in SmileStream, your doctor can virtually plan every step of your treatment process. By manipulating the digital images, he or she can even have an accurate idea of what you will look like once treatment is complete.
SmileStream Features
By design, SmileStream condenses every aspect of practice management into a single software program. In addition to clinical features, this platform offers administrative elements as well. SmileStream can help with:
Scheduling
Accounting
Payment processing
Reporting
Insurance billing
Treatment planning
Dental and periodontal charting
Orthodontic screening
And much more
Why is this important for you? Because a comprehensive program such as SmileStream helps our team offer accurate care for our patients. This method of consulting eliminates the miscommunication that can be common when sharing physical patient records.
Patient Education and Resources
SmileStream also comes equipped with the ability to create a resource library. Much like social media, doctors can "share" documents, photos, videos, and more with a public or private audience. Therefore, not only do we have access to Dr. Mickiewicz's materials, we have access to thousands of other doctors' resources as well. This can be an excellent patient education tool. We can even print off materials that you can take home with you.
Learn More about Our Advanced Technology
SmileStream makes our lives easier and more productive. In turn, it will make your dental experience much more enjoyable and pleasant. With organized, efficient record-keeping, you can receive the care you deserve in an efficient timeframe. To learn more about the innovative technology used at our Sacramento, CA practice, reach out to a team member. You can contact us online anytime, or call our office at (916) 469-9178.