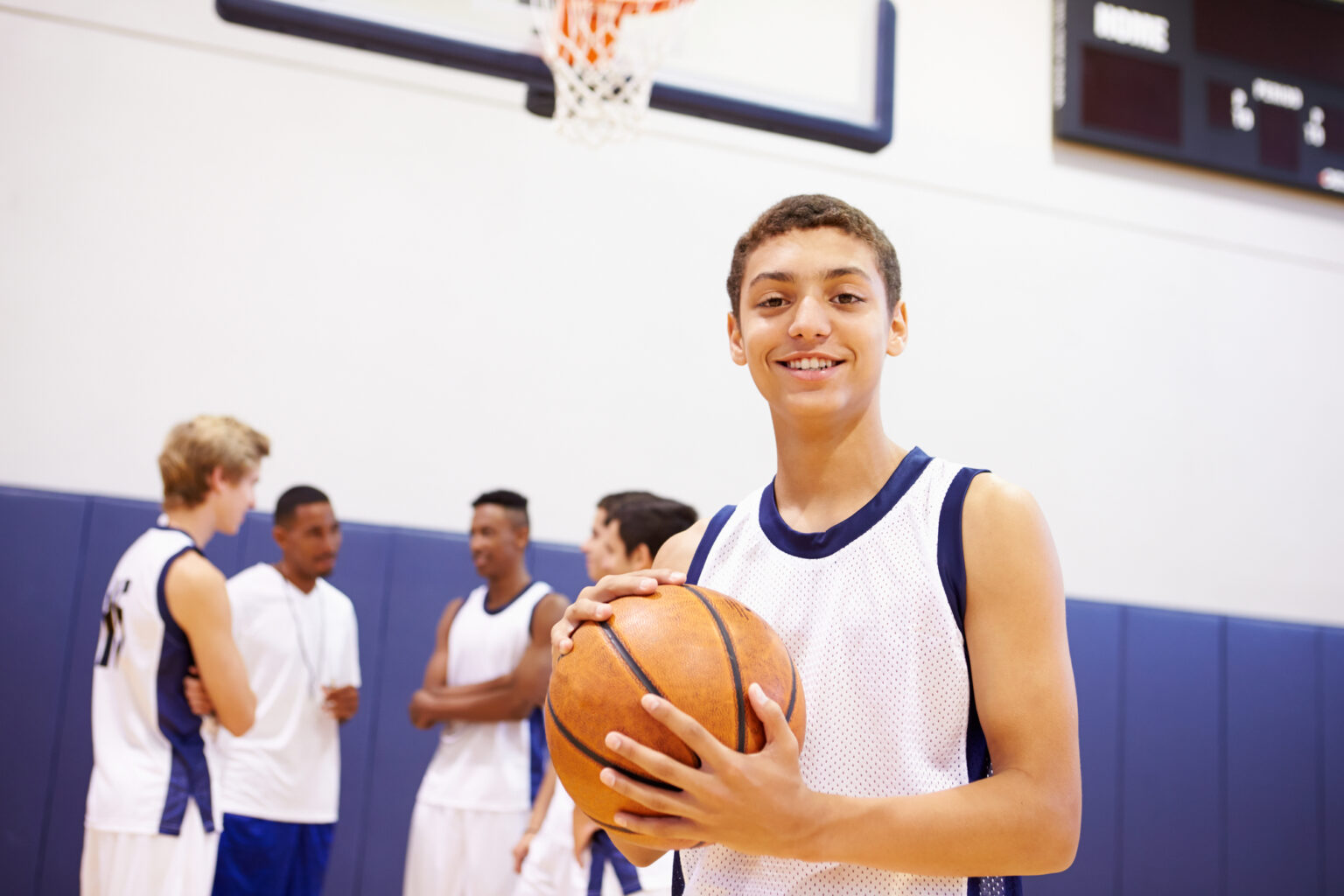 As a parent of a teenager, there's a lot to keep up with: not only do you have to make sure they are devoting time and energy to school, but you want to ensure they are healthy, happy, and prepared for college or the world after high school. As a parent, helping to create a foundation of good oral health can help your child immensely as they begin their adult life. A healthy and beautiful smile can give your child more confidence, encourage them to speak up and smile more, as well as promote overall health for their future. Dr. Timothy E. Mickiewicz offers Invisalign® Teen, a version of the popular Invisalign® clear aligners, for a more discrete teeth alignment solution for responsible teen patients. Below, find out if Invisalign® Teen could be right for your child, and the benefits of choosing this treatment over traditional orthodontics.
For more information or to schedule a cosmetic dentistry appointment with Dr. Mickiewicz, contact our Sacramento, CA practice!
Invisalign® Teen for Younger Patients
In many ways, Invisalign® Teen is similar to the traditional Invisalign® treatment for adults. Treatment includes a series of custom clear aligner trays that are worn for the majority of the day, and are switched out every few weeks for a new tray. Each tray shifts teeth closer to a more perfect alignment, correcting a variety of teeth alignment issues. The patented Invisalign® system uses SmartTrack plastic, formulated with tiny ridges across the aligners, to powerfully, but precisely, move teeth.
However, Invisalign® Teen offers a few benefits for younger patients. Teenagers typically are still experiencing tooth growth and movement. Invisalign® Teen is designed to work with new teeth and they develop or are shifting, and can help shift smiles into place that are still developing. In addition, Invisalign® Teen aligners can shift tooth roots, in addition to the visible teeth, in order to correct alignment problems permanently.
Determining Candidacy
Since Invisalign® aligners are removable, it's important that teenage patients are serious about their treatment, and will take responsibility to wear the aligners for a minimum of 22 hours a day, removing only for eating, drinking, and brushing or flossing. A teenager's life can be busy, with school, sports, extracurriculars, and social life, so Invisalign® Teen aligners each come with small indicator dots. These blue dots will fade as the aligners are worn in the mouth, and can help Dr. Mickiewicz determine if the aligners are being worn enough to be effective.
In addition, Invisalign® can correct a wide range of alignment issues, but some issues are more easily corrected through Invisalign, while others can require additional oral surgery or orthodontic work. In general, Invisalign® Teen can correct:
• Crowded Teeth
• Overbite and underbite
• Crossbite
• Gap Teeth
• Open Bite
• Crooked Teeth
At a consultation, Dr. Mickiewicz can help you and your teen determine whether or not their alignment issues can be corrected through Invisalign.
Benefits of Invisalign® Teen over Traditional Orthodontics
Dr. Mickiewicz offers Invisalign® and Invisalign® Teen because of its many benefits over traditional orthodontics. First and foremost, Invisalign® Teen treatment, on average, takes about 12 months, whereas traditional braces may require 18 months to three years of treatment. For teenagers who may be more self-conscious about the visibility of orthodontic work in their smile, Invisalign® Teen offers a discreet, nearly invisible solution. Your teen can continue to smile and speak normally, without worrying about the appearance of their smile. Finally, many patients believe Invisalign® is a costlier treatment option, and that is usually not the case. The cost of Invisalign® treatment varies, depending on each patient's unique case, but the average cost of treatment is not higher than traditional braces.
Schedule Your Invisalign® Teen Consultation
If your son or daughter has teeth alignment issues, Invisalign® Teen can offer a discrete, effective solution. To learn more, or to schedule a consultation with Dr. Mickiewicz, call our Sacramento, CA dental practice. Reach us at 916-469-9178 or contact us online anytime.